Optimizing existing assets
Ready to consistently produce more with less?
Maximize your existing factory resources with automation.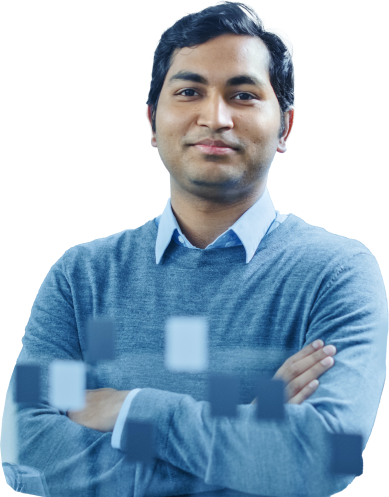 If you're serious about producing more with less, then you're going to need to make some changes.
Ready to
maximize ROI

with the same equipment and personnel?
Smartfactory productivity solutions components
Common framework from dispaching to automation — Built on Smartfactory Platform ETM, Common Data Model (CDM), EngineeredWorks, Solution UI > Open Box Solutions
This is placeholder for solution specific call to action
Produce more with less powered by

Reduces variability with advanced rule-based, real-time strategies
Eliminates white space with real-time, event-based workflows
Improves productivity of key bottleneck areas with predictive scheduling
Improves WIP throughput and capacity utilization without disrupting manufacturing operations
Identifies and implements process improvements without complex programming
Improves resource utilization and increase productivity with fully integrated automation workflow framework
Enhances accuracy of simulation models and quantifies impact of rule changes prior to implementation in production
Enables better decision making and quick analysis
Experience a smarter way of controlling manufacturing using the SmartFactory Productivity AI/ML platform.
Read More
Rely on our integrated solutions to prioritize quality and reliability across every stage of the manufacturing process.
Download PDF